Welcome to Wonderful Land of Yoga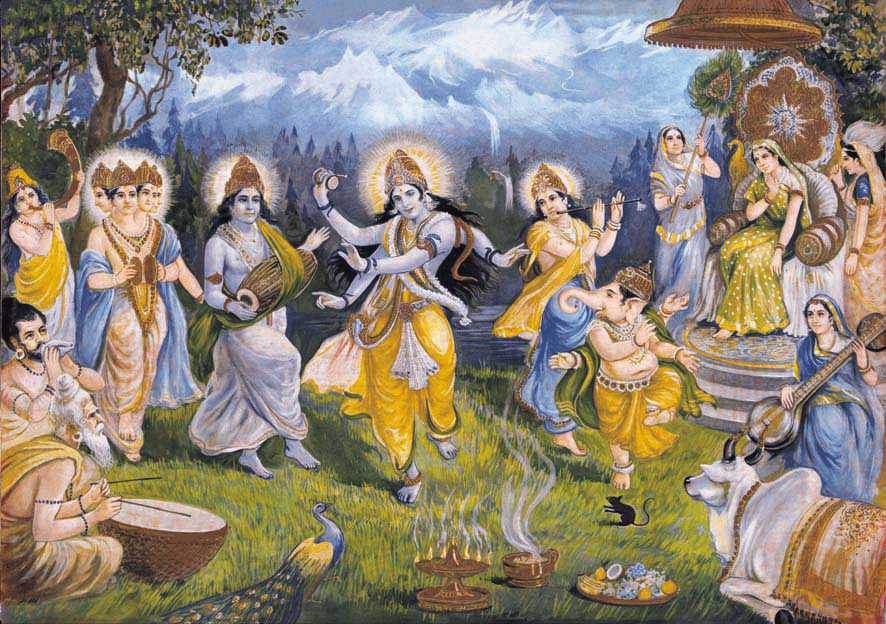 Everyday we see seeds sprouting, flowers blooming, fruits ripening but we do not want to think how it happens. There is a power that does this work, it is the all pervading power of Divine love. Now the time has come to feel this power through the instrument within us. This instrument has no use unless it is connected to the Mains. We do not kow our potential, our beauty, but once this connection with the Mains is established, we will be surprised at the dynamic results.
At the outset we have to understand that this connection is not mental. Through religion this connection cannot be made because religion also is mental. However, human awareness can be developed to a higher dimension through Sahaja Yoga which is not a mental projection. It is a becoming. This is the last step in our evolution. Whatever we have achieved in our evolution has to manifest through our central nervous system.